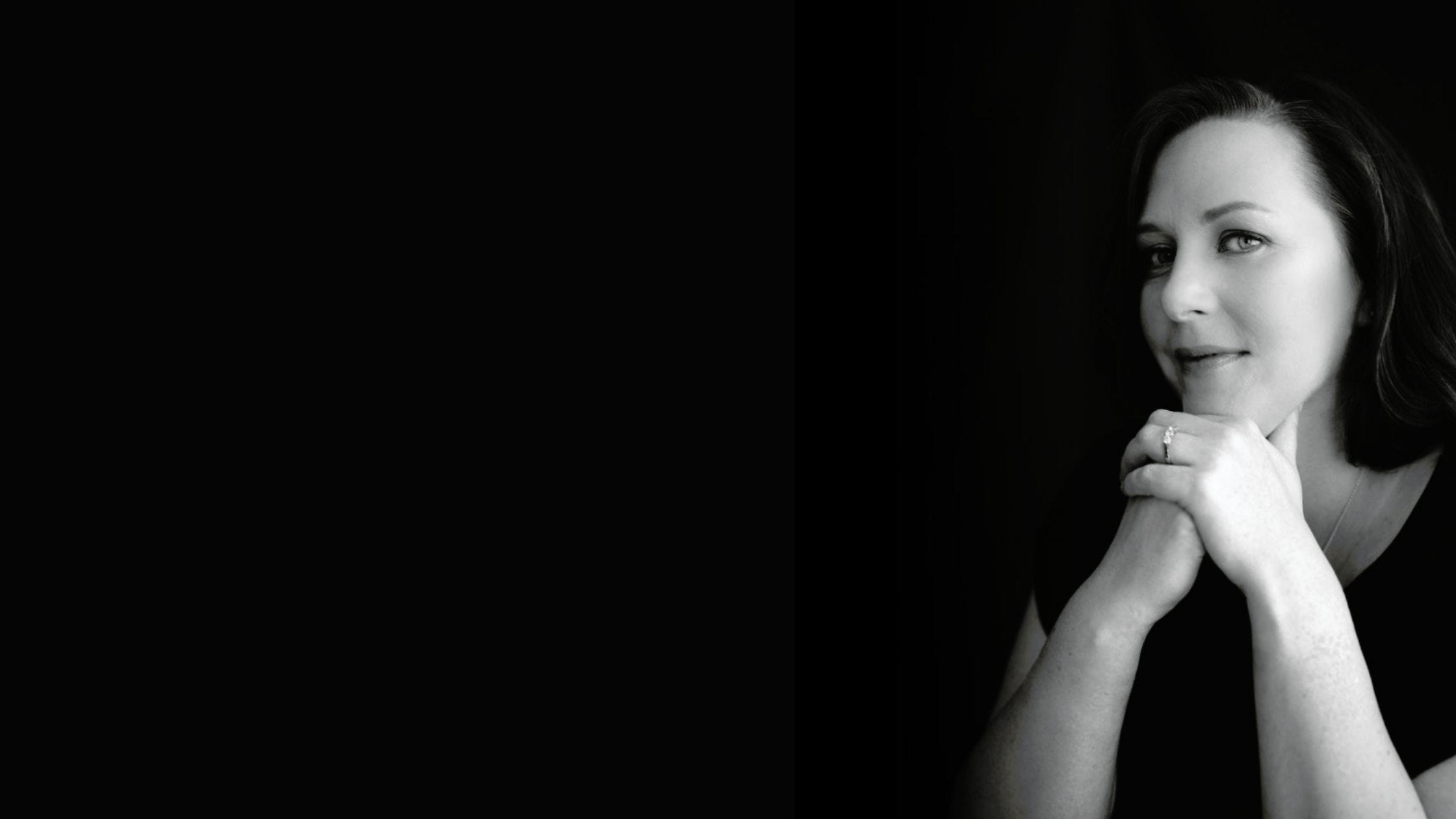 For the last in our 3 part series, we talk to Caroline Massey, another great friend of Weir & Sons. Buying your engagement ring is one of the most special moments in one's life whether you are receiving the ring or giving the ring. Every customer is different and therefore their needs are also different. Sometimes you need to try on the ring style you had initially discounted. At Weir & Sons, we always encourage trying on several styles before making your decision, you can then focus on different rings within that style. It is worth taking time when choosing your engagement ring.
Caroline Massey, Landscape Architect, on choosing her engagement ring
For Caroline, who got engaged to Frank in May 2016, getting the opportunity to choose the ring was important. "Frank was pretty much all about the row of diamonds. I told him before, I'd like to pick the ring together." They decided to make the shopping for the ring an experience itself, with Weir & Sons being a key part of their special day. "There is just something really nice about picking it together and we knew this was where we wanted to go, so we made a whole day of it." After finding the perfect ring, they went to the Shelbourne, "and then he properly, properly asked me."
They chose a four-stone platinum ring by Weir & Sons. "I'm a landscape architect so I like things a little different but also classic. We'd seen lots of three-stone rings, but then we saw the four and I knew it was right. I had tried on every kind of ring, pear and brilliant cuts and all sorts, but I'd whittled it down to a row-style, I knew it was lovely, then I saw the four-stone in the window. I never knew it's about what suits your hand, it's really odd. It came down to the pear, or this, but I was delighted he wanted this too."
Weir & Sons are currently closed due to Covid-19. We hope to open back up in the coming weeks. To make an appointment please email customersupport@weir.ie .
Photography: Kyle Tunney