Our Jewellery Workshop
Since 1869, Weir & Sons has had an incredible support structure behind the scenes, which is just as important as front of house. The team of highly skilled goldsmiths and hand-engravers are faced daily with a different array of jobs. Whether that be restoring treasured antique pieces of jewellery and family heirlooms or handmaking bespoke jewellery for a special occasion.
The jewellery workshop has had a full rebuild with state of the art machinery in the past year without losing age old traditional skills. After all, this is the reson people have been coming to us since 1869 with their most treasured possessions.
---
Jewellery Repairs and Services
Our team of in-house goldsmith's, engraver's and polisher's carry out the following services to ensure the high standard of craftmanship is maintained. As these are specialised services please be advised that lead times will apply for the provision of all estimattes and also te completion of all repairs. These prices are a guideline and are subject to change after inspection by our workshop.
Prices, starting from;
Sterling Silver ring resizing €25.00
9ct Yellow Gold ring resizing €50.00
9ct White Gold ring resizing €60.00
18ct Yellow Gold ring resizing €80.00
18ct White Gold ring resizing €80.00
Platinum ring resizing €130.00
White Gold Rhodium plating €45.00
Platinum/Palliadium polishing €45.00
Please be advised, ring resizing/polishing are not same day services. Ring resizing is priced based on how many sizes the ring is changing. We would advise visiting our Service department or contacting service1@weir.ie if you require any service or repair that is not listed above.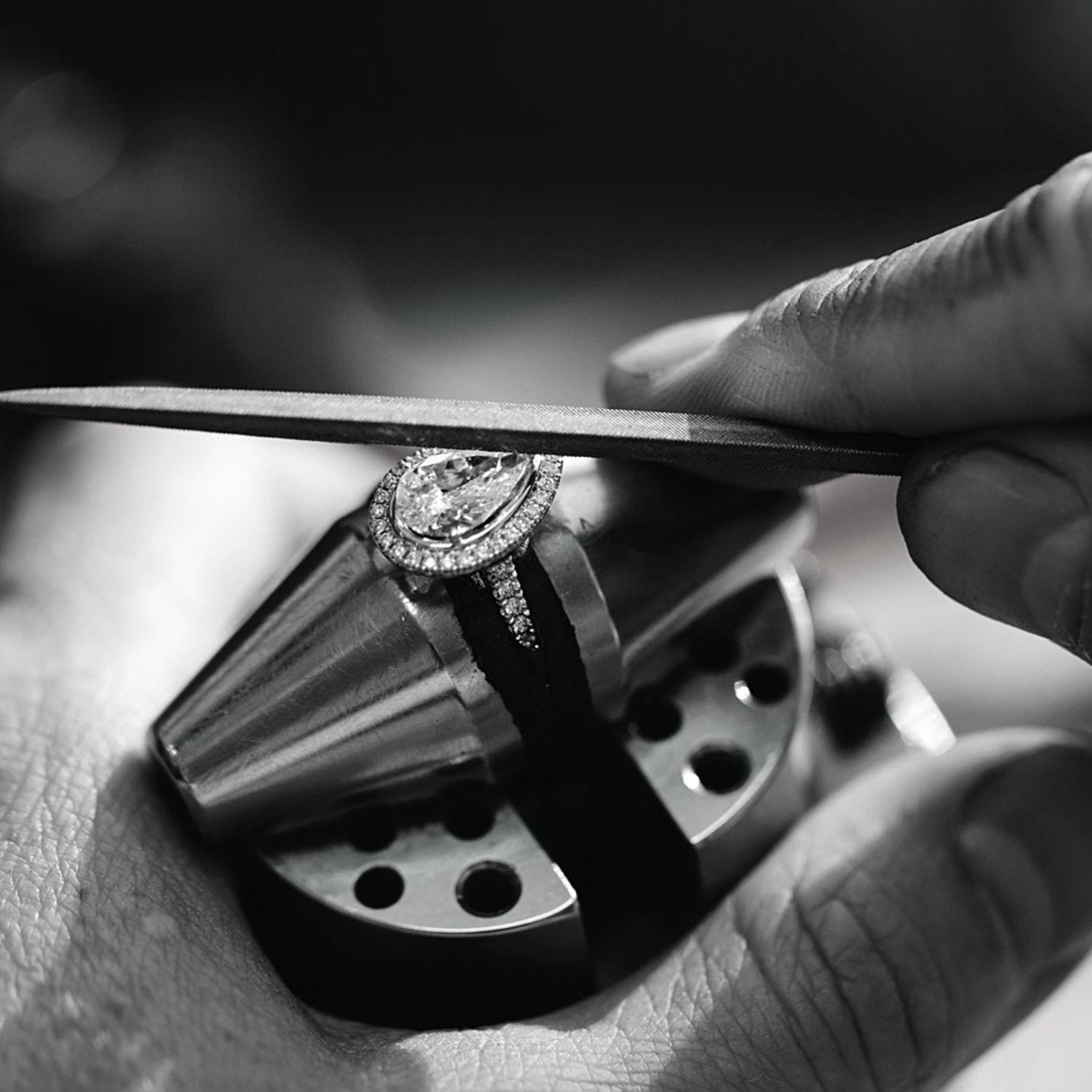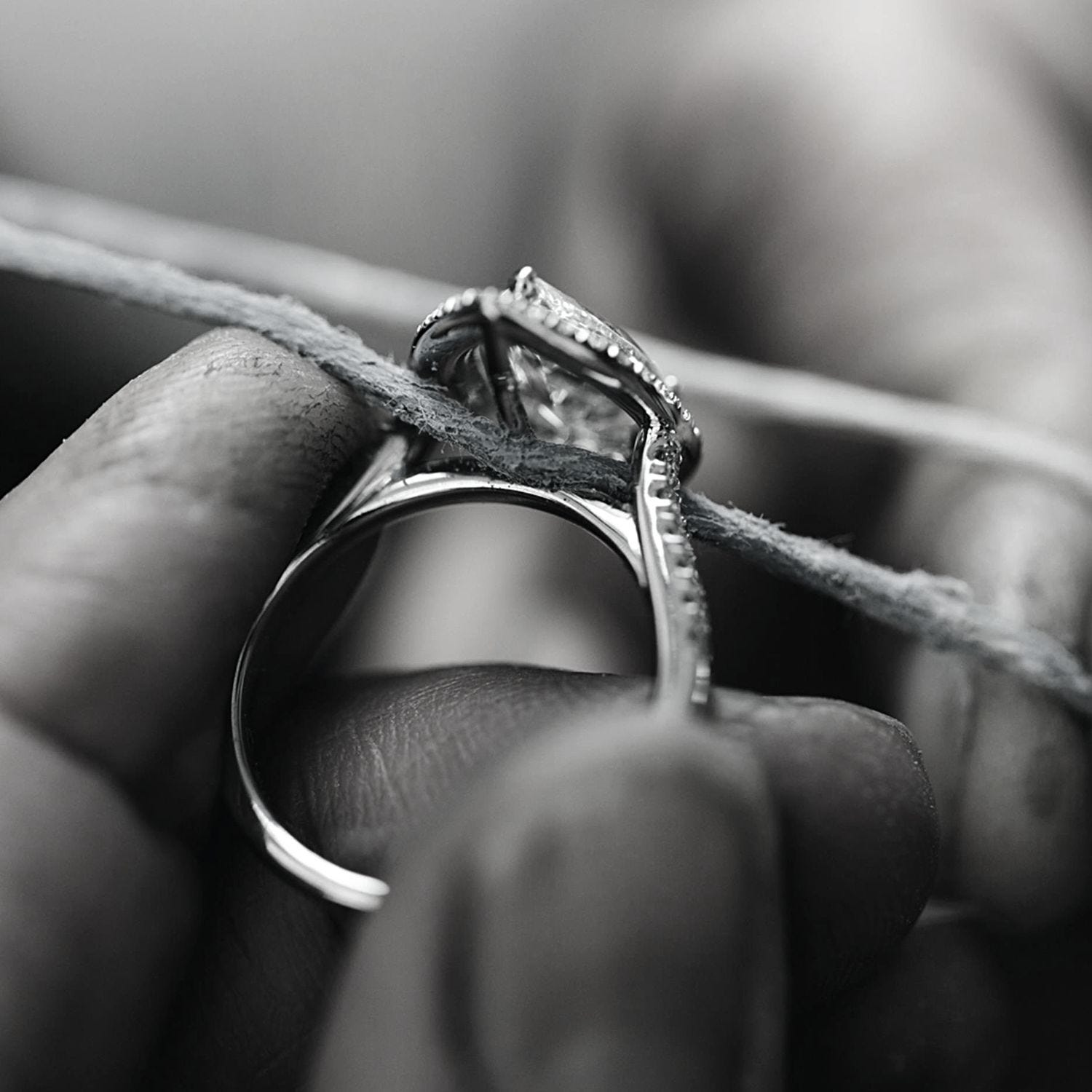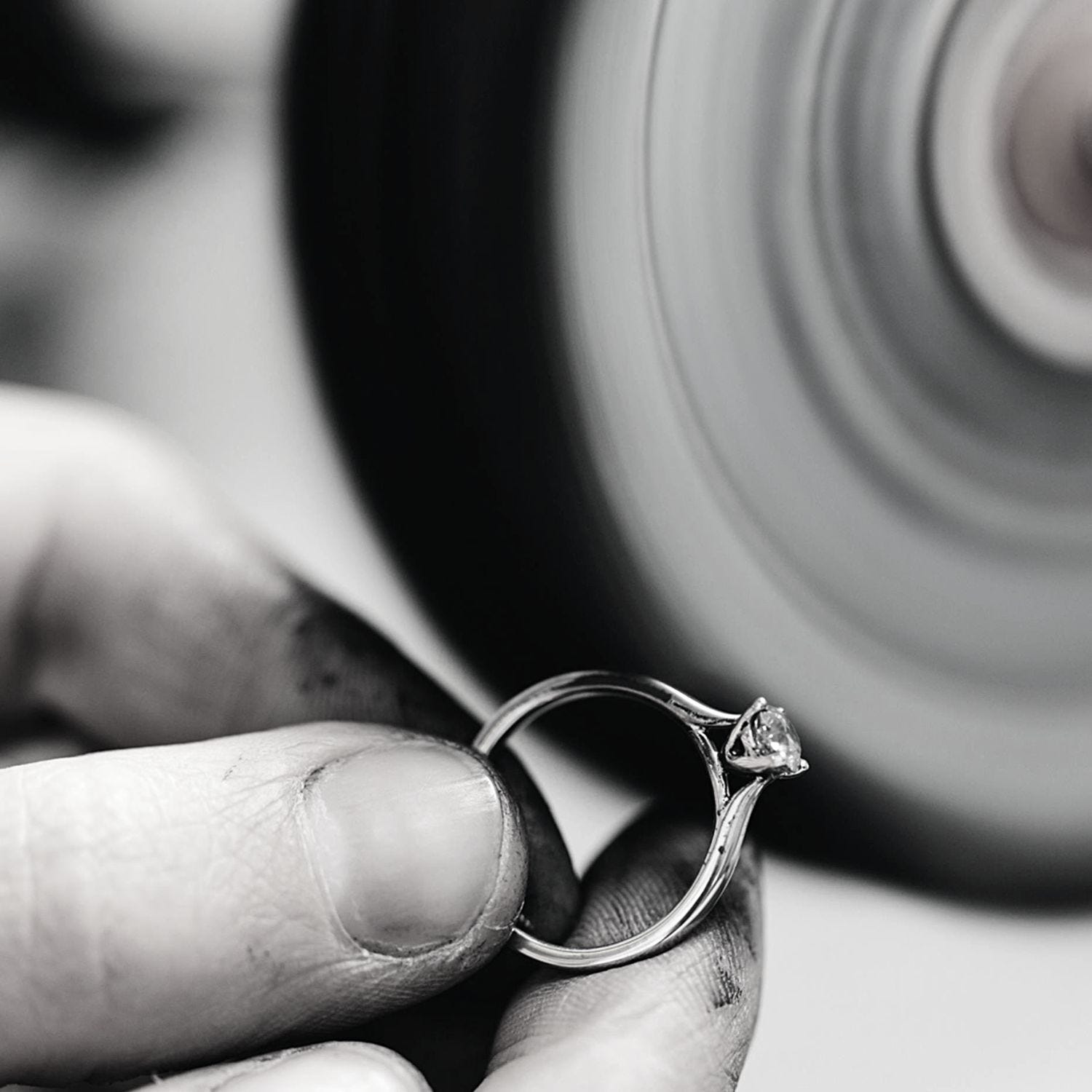 At Weir & Sons we are proud to offer both hand-engraving and computerised engraving. Computerised engraving is available for items such as writing instruments, photo frames, secrid wallets, christening gifts and trophies. Hand-engraving is suitable for items such as baby bangles, jewellery and cufflinks.