FINE DIAMOND JEWELLERY
Fine diamond earrings, bracelets, pendants and rings at Weir & Sons, crafted using the highest quality diamonds, gemstones and precious metals. Choose from our unique collections including Moi by Weir & Sons and the Weirs Collection for a memorable gift no matter what the occasion.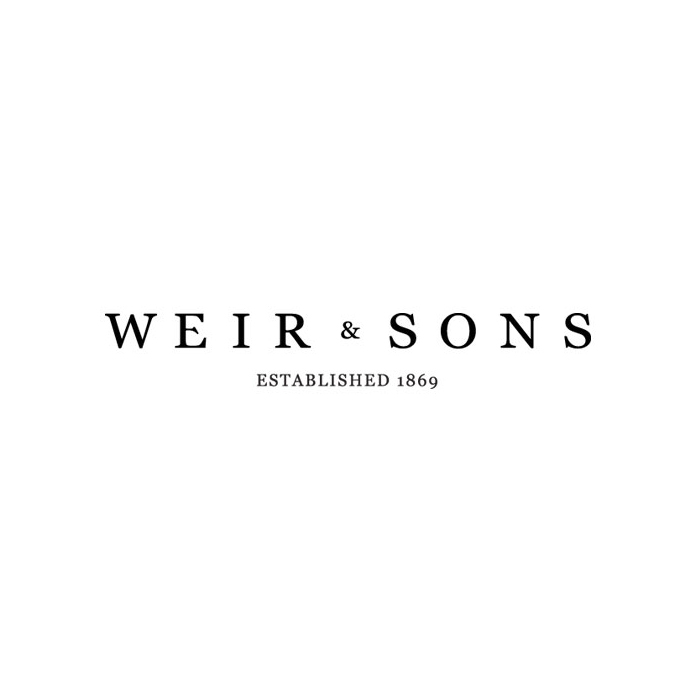 9K rose gold heart locket with diamond bale only
9K rose gold heart locket...