Welcome to Weir & Sons
OFFICIAL ROLEX RETAILER IN DUBLIN
Rolex watches are crafted from the finest raw materials and assembled with scrupulous attention to detail. Every component is designed, developed and produced to the most exacting standards.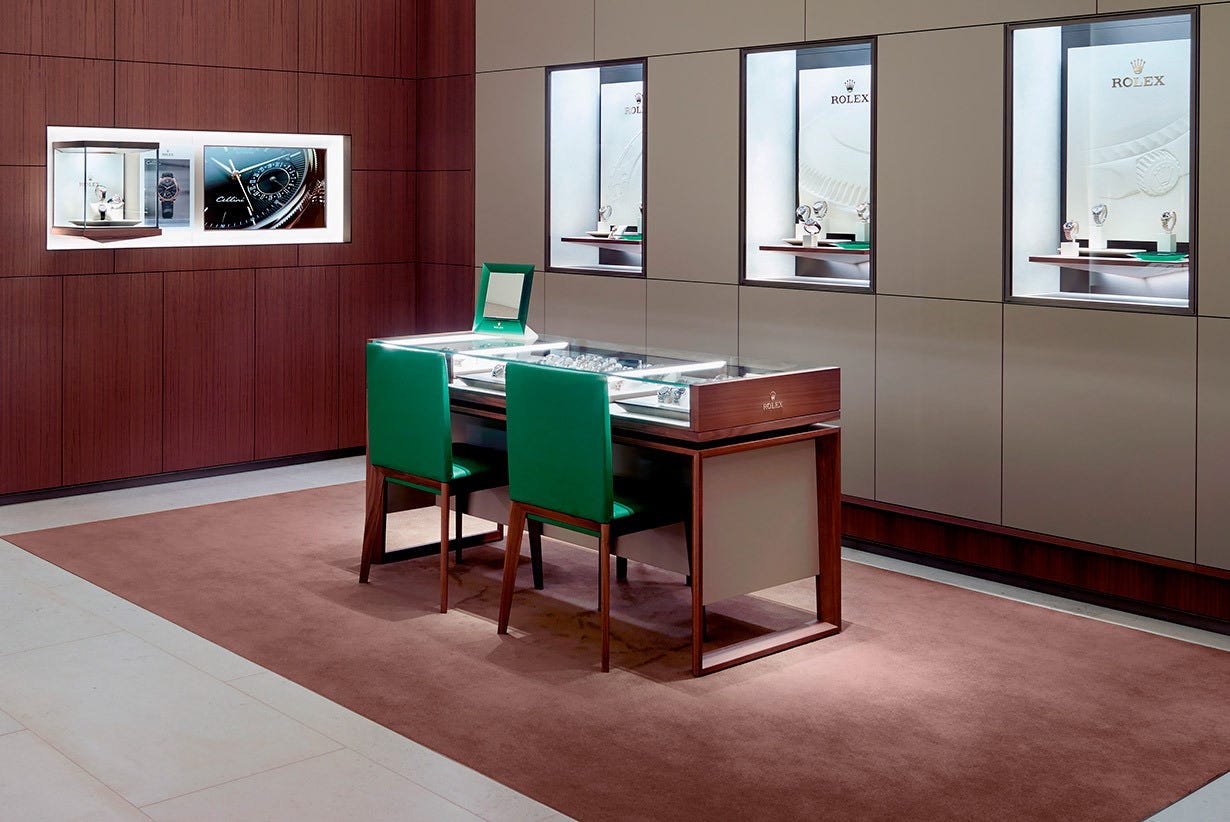 Visit us in store at Weir and Sons
Weir & Sons is proud to be part of a renowned network of Official Rolex Retailers. We are authorised to sell and maintain Rolex watches with a dedicated Rolex showroom located in our iconic store on Grafton Street, Dublin. Our expert team are at your service to help you choose the Rolex that best suits you, within the wide range of Rolex timepieces. We welcome you to visit our store to view the collection of Rolex watches, private appointments are also available to book by email or online. Our store in Dublin, Ireland is recognised as an Official Rolex Retailer as we only sell guaranteed Rolex timepieces.