BRIDESMAIDS GIFTS
We have hand selected bracelets, pearl earrings, sentimental pendants and other special trinkets for your bridal party on your Wedding day. Our selection of Bridesmaids Jewellery includes special pieces from the Weir collection and pendants, earrings and bracelets from much loved fashion and designer jewellery brands.
Bridesmaid Jewellery (467)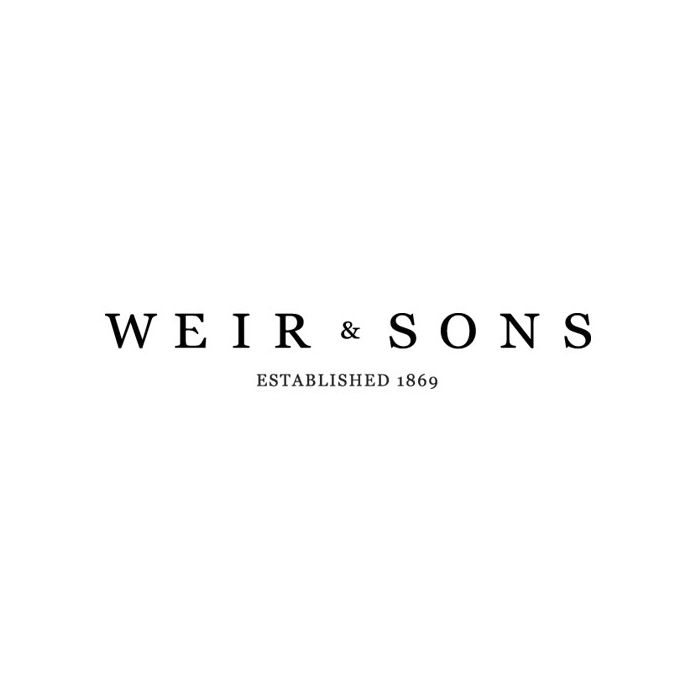 Swarovski Stardust Deluxe Bracelet
Swarovski Stardust Deluxe...