A Match of Heritage & Quality
Weir & Sons, established in 1869, is a family-run business with a rich heritage in offering only the finest products. Their partnership with Patek Philippe, Geneva's last independent, family-owned watch manufacturer since the 1930s, is a perfect fit. Both companies share a commitment to quality craftsmanship and timeless design. Visit Weir & Sons Grafton Street and Dundrum to discover the exceptional Patek Philippe collection.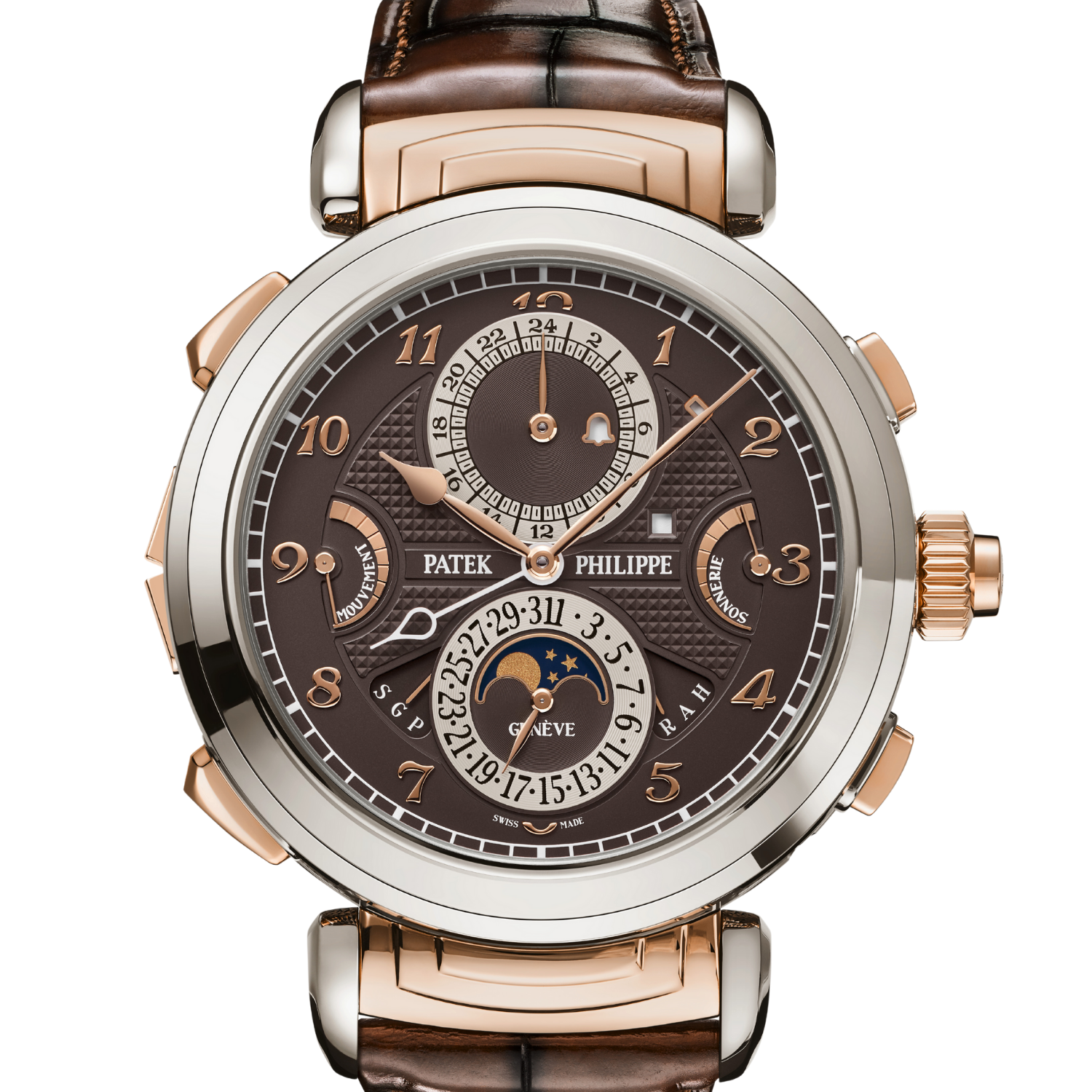 Complicated watchmaking is the supreme test of the designer's expertise and watchmakers' skill. At Patek Philippe we master all horological complications and have twice this century built the world's most complicated portable timepiece.
A 'complication' in watchmaking is anything a mechanical watch might do beyond telling the time and simple date. Patek Philippe upholds a tradition in complications that are useful in everyday situations, such as Annual Calendars, dual time zones and World Time displays.
With its pure lines, the Calatrava is recognised as the very essence of the round wristwatch and one of the finest symbols of the Patek Philippe style. Supremely elegant, it charms each new generation of watch lovers by its timeless understated perfection.
With the rounded octagonal shape of its bezel, the porthole construction of its case, and its horizontal embossed dial, the Nautilus has epitomised the elegant sports watch since 1976. They accompany the most active lifestyles with incomparable class.
The Aquanaut created a sensation with its release in 1977. It was a young, modern and unpected. It's case was inspired by the Nautilus, and it sported a "Tropical" strap, made of a new composite material ultra-resistant to wear, salt water and UV radiation.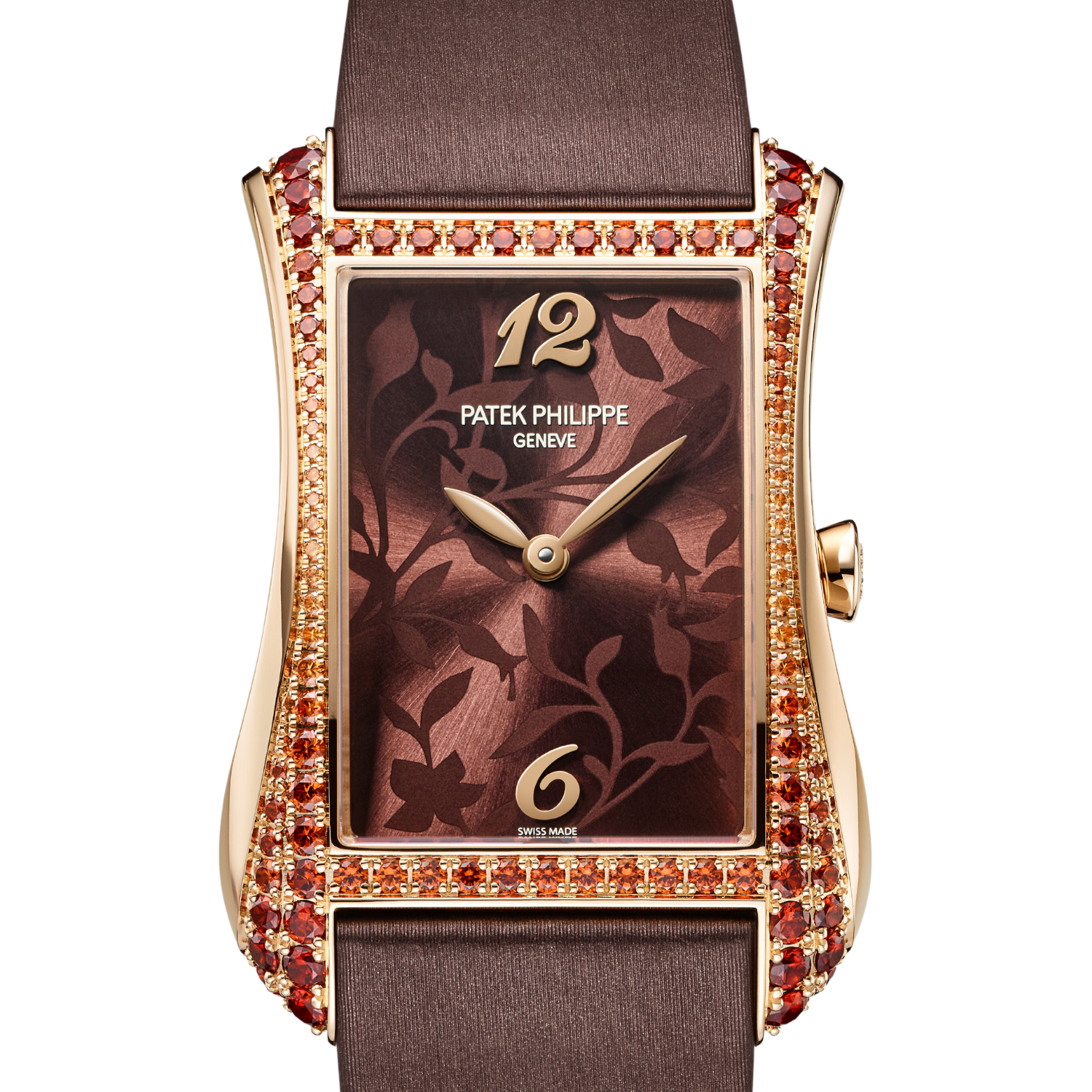 With its rectangular, tonneau- or cushion-shaped cases, the Gondolo collection brings together most of Patek Philippe's "form" watches, the term for all those that are not round. Their strong lines, timeless style and geometric simplicity are an interpretation of the art deco style, which coincided with one of their own golden ages.
The Patek Philippe Boutique at Weir & Sons
Begin your own tradition with Patek Philippe at Weir & Sons. With common values and passions, two family-run businesses with rich heritage and a long standing partnership. At Weir & Sons, our team of Patek Philippe experts are truly passionate about the brand and its history, with an in-depth knowledge of its collections. They will guide you on a personalised journey to select the perfect timepiece for you, in a relaxed and enjoyable setting. As Yvette, our Team expert, says, "To work with Patek Philippe is to appreciate the mastery, commitment, and exceptional craftsmanship that goes into each timepiece."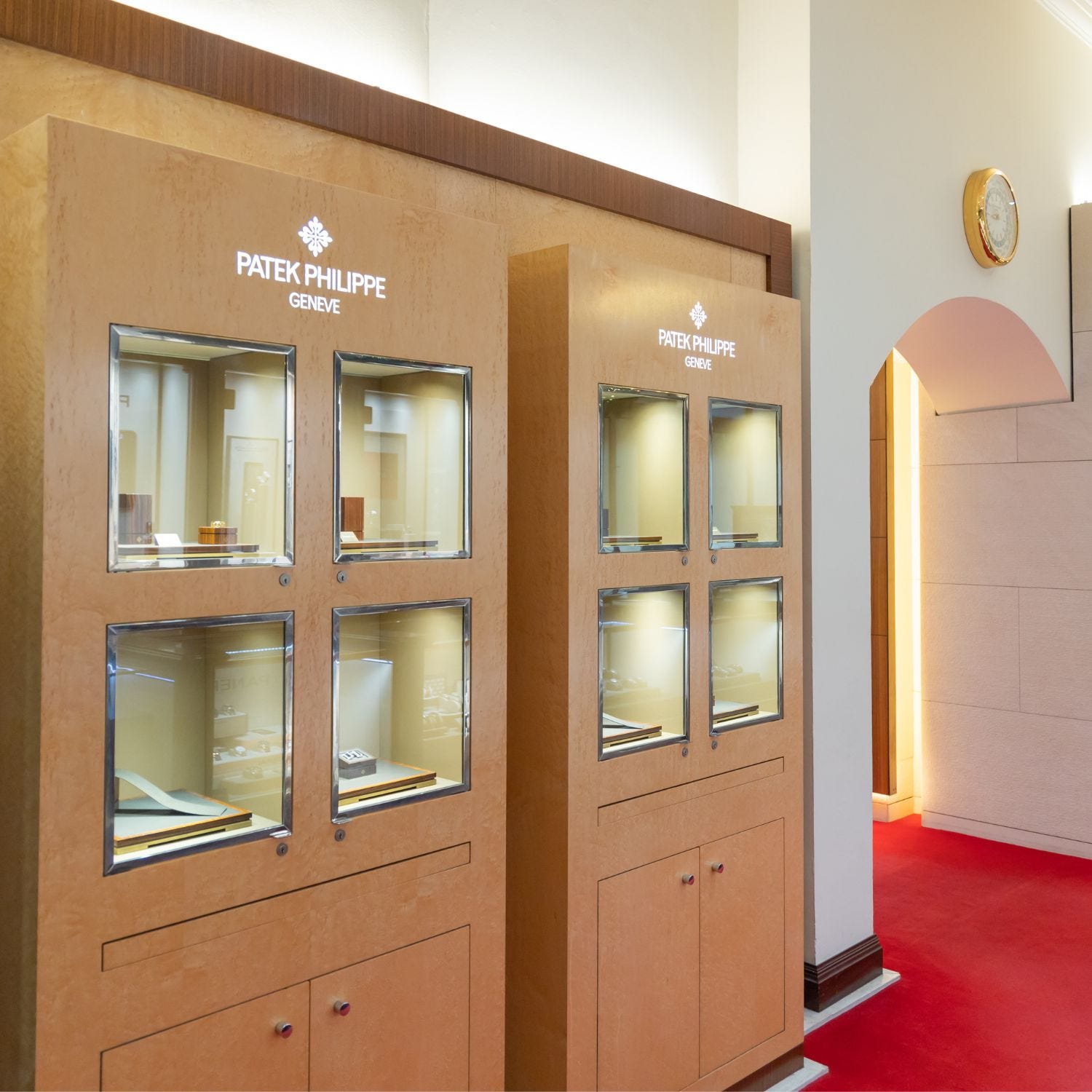 "You never actually own a Patek Philippe. You merely look after it for the next generation."