The Patek Philippe Boutique at Weir & Sons
Begin your own tradition with Patek Philippe at Weir & Sons. With common values and passions, two family-run businesses with rich heritage and a long standing partnership. At Weir & Sons, our team of Patek Philippe experts are truly passionate about the brand and its history, with an in-depth knowledge of its collections. They will guide you on a personalised journey to select the perfect timepiece for you, in a relaxed and enjoyable setting. As Yvette, our Team expert, says, "To work with Patek Philippe is to appreciate the mastery, commitment, and exceptional craftsmanship that goes into each timepiece."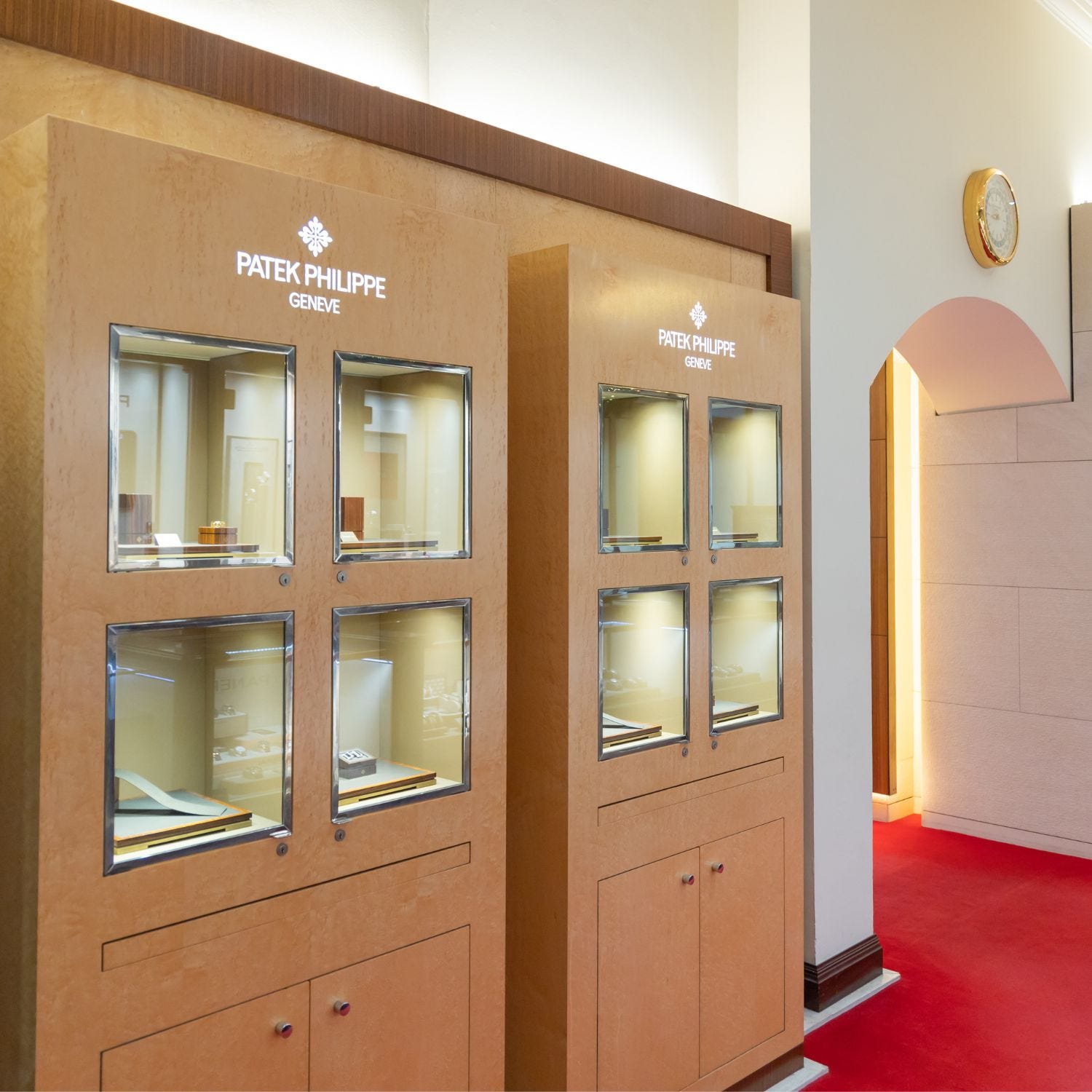 "You never actually own a Patek Philippe. You merely look after it for the next generation."