CUFFLINKS
Find your perfect set of cufflinks from our large collection of formal, casual, fun and fashion cufflinks. Whether you are choosing an extra special wedding gift, something for your groomsmen, special occasion or retirement gift, choose from a range including Montblanc, Deakin and Francis, Dalvey, Gucci, Newbridge and Georg Jensen.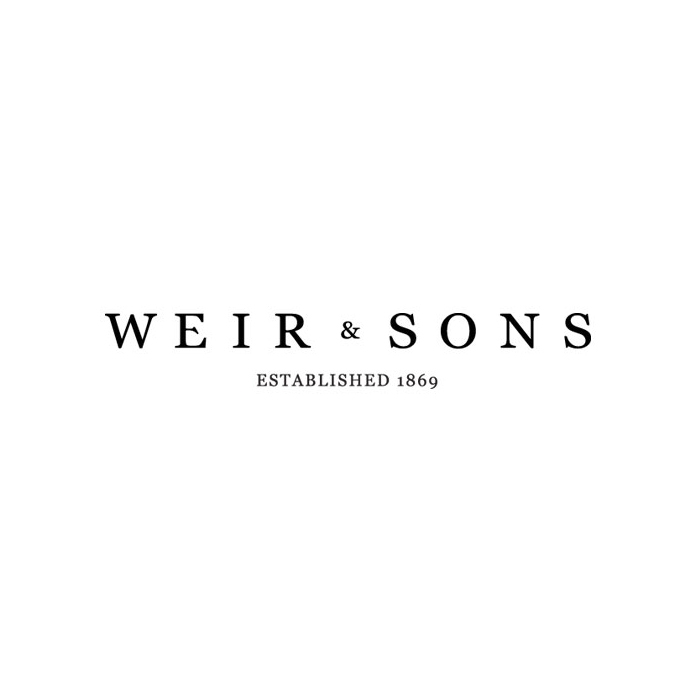 Montblanc 18K White Gold Criss Cross Cufflinks
Montblanc 18K White Gold...